If you are in need of one-on-one training, our technical support specialists are ready to help over the phone or with screen share technology.
We offer group training for your entire team using our video conferencing technology. Learn as a team and have all of your questions answered at once.
Watch our training videos to help with any simple training or general questions if you don't have the time to attend our individual or group training.
Call us during business hours for any technical issues you may have with your remote jobs, including video conferences, remote exhibits and more.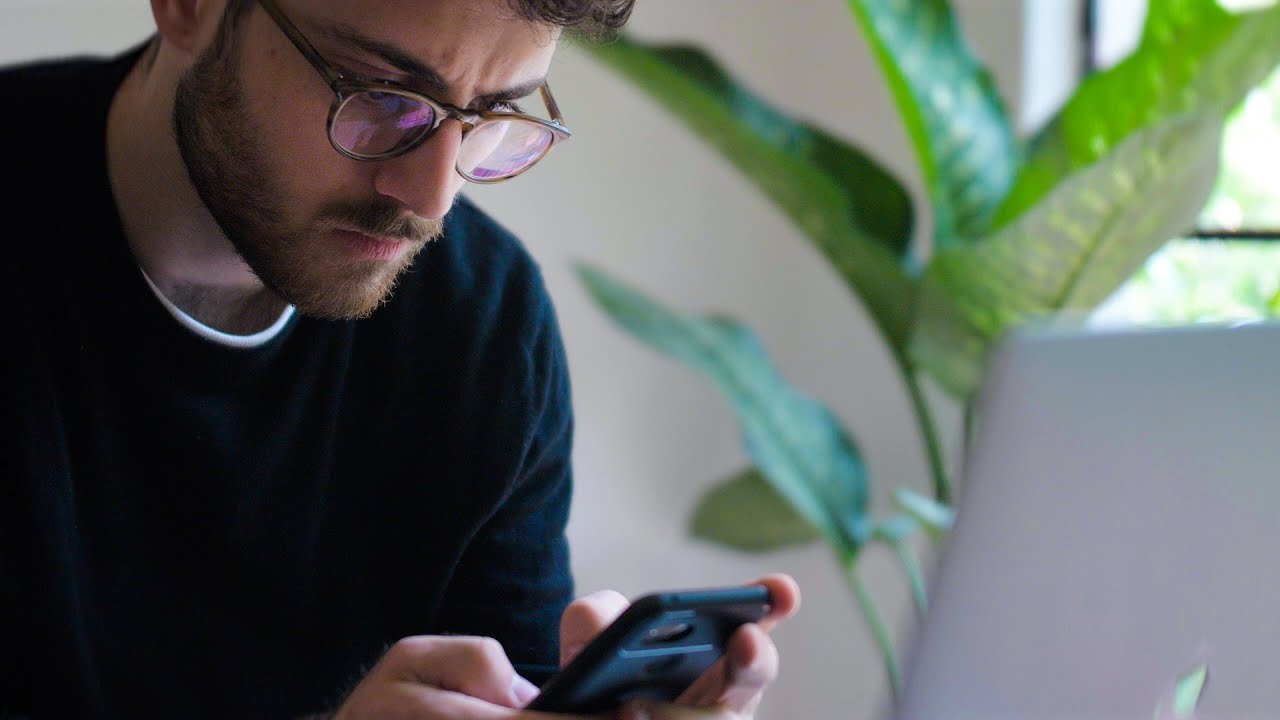 Learning in a classroom with a dedicated teacher was difficult enough with the distractions from other people and outside influences. So how do you learn online, without a teacher, and with all of the distractions in your home? Learn how to learn online effectively. Make the most of your time and renew your dedication.
United Reporting, Inc. is an independently owned and operated firm located in downtown Fort Lauderdale, Florida, with highly trained court reporters and videographers local and nationwide. We are a full-service court reporting agency specializing in complex litigation including depositions, trials, hearings, videography and realtime reporting. Additional services include trial presentation, day-in-the-life videos, video synchronization, interpreter services, and tape transcription. Our Fort Lauderdale location has a mediation and video teleconference center, enabling us to host depositions, mediations, and court proceedings both locally and nationwide via video conferencing.
Wherever your case is, whatever you need, we've got you covered.
United Reporting, Inc's owners are working court reporters with over 200 years of combined experience.
Every transcript that comes through United Reporting, Inc. is proofread carefully by the reporter before submission.
All reporters at United Reporting conduct themselves in a professional manner and follow all HIPAA laws.
Technical Support is available during regular business hours for the website, training, and video conferencing software.