Share your screen to share exhibits with witnesses and opposing counsel using Video Conferencing. Learn how to annotate, send documents for download, share just one window, and more.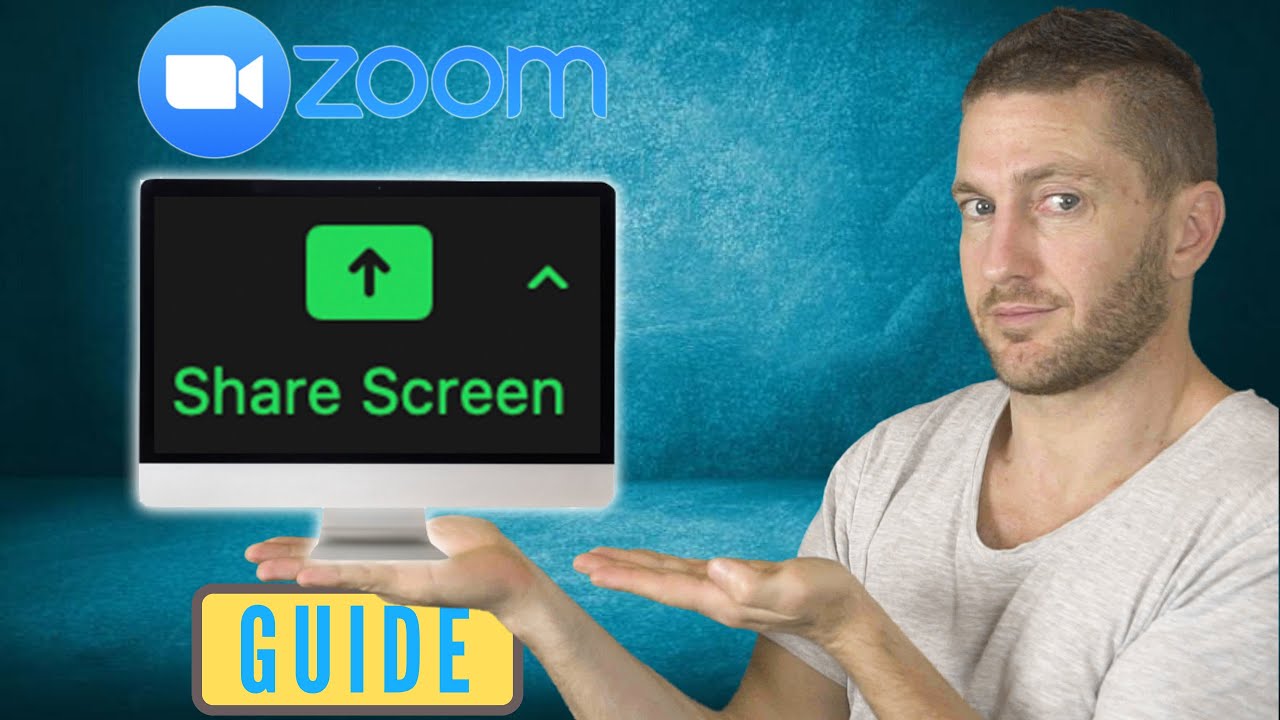 Zoom Screen Sharing For Beginners
Sharing your screen can be a confusing and almost scary experience for beginngers. What if you share the wrong screen? What if there's something on your computer that you don't want others to see? What if you don't know how to turn it off and it's stuck on screen share? No one wants to look like they don't know what they're doing and watching this video will help you on your way to looking like a professional Video Conferencing user. This video is for beginners and will take you through the screen sharing process step by step.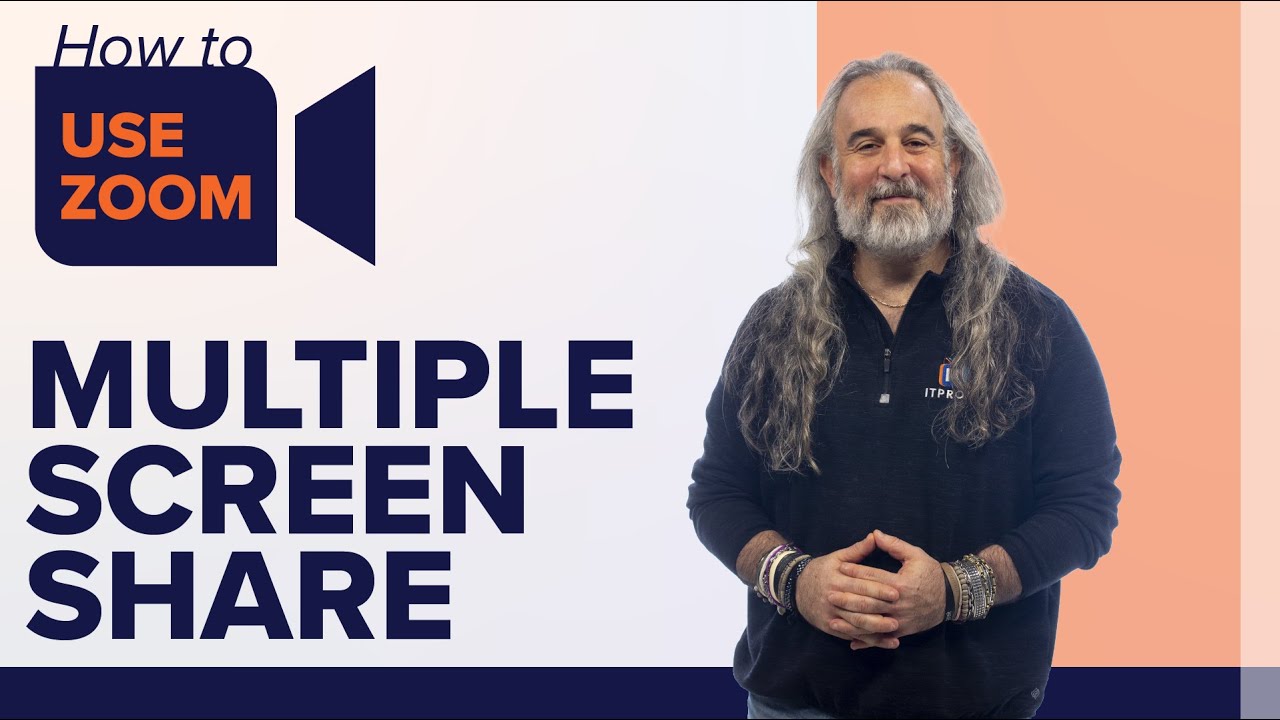 Zoom Multiple Screen Sharing
Once you have mastered the beginning steps to screen sharing and feel confident with using the feature during your depositions, sworn statements, and even trials, you're ready to move on to the more advanced features. This video will teach users how to share multiple screens at once, so that you can share multiple documents without all of the "behind-the-scenes" of clicking different windows and opening the documents while others watch. Learning these tricks will definitely make you look like a Video Conferencing master.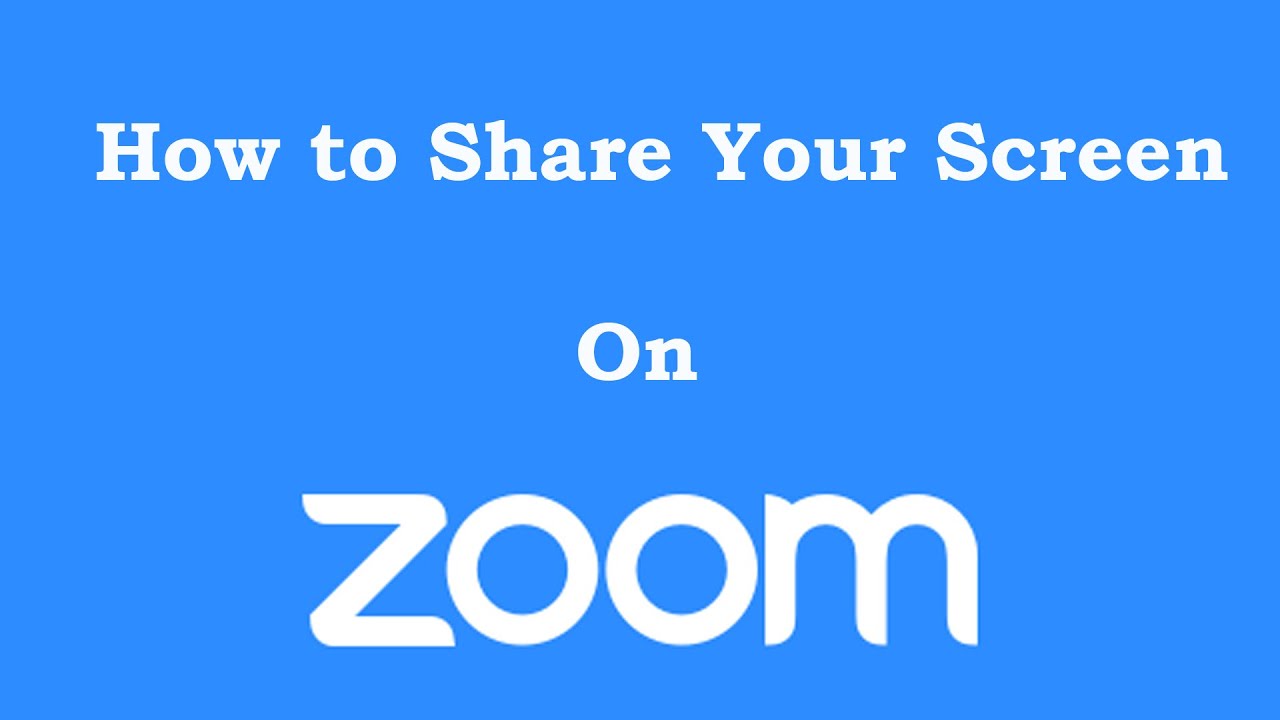 Screen Share, Power Point and Video on Zoom
Not only can you share your screen, but you can also present Power Point presentations while doing so. This is particularly useful during trials where you need to walk a jury step-by-step through an event. However, it is also very useful in depositions when going over a crash scene or a worker's comp. incident. This video will also teach you how to share additional videos using Zoom. There are often times videos available when law enforcement is involved, here you can learn how to share those videos during your depositions, and provide seamless footage that may later be used at trial.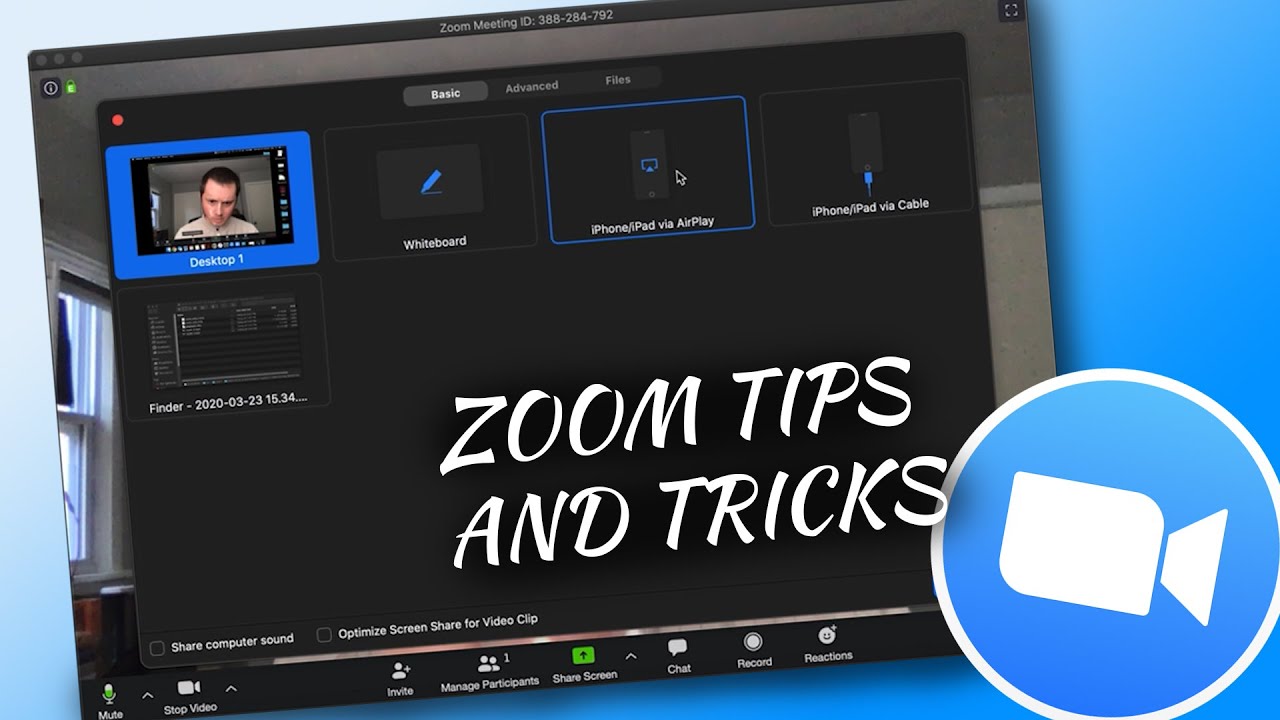 Share Documents Using Zoom
So you've learned all of the basics and even some of the advanced features needed to share exhibits, videos, and Power Point presentations with other people attending your Video Conference; Now you're ready for all of the tips and tricks that make every step easier. This video also gives help for some of the more difficult aspects of some of the advanced features. It is very helpful for those wanting to perfect the art of the Video Conference.