Video Conferencing Advanced
Are you ready to take the next step and become a video conferencing master? Learn how to share screens, alter documents, use a green screen and look just as professional as you do when you're at work.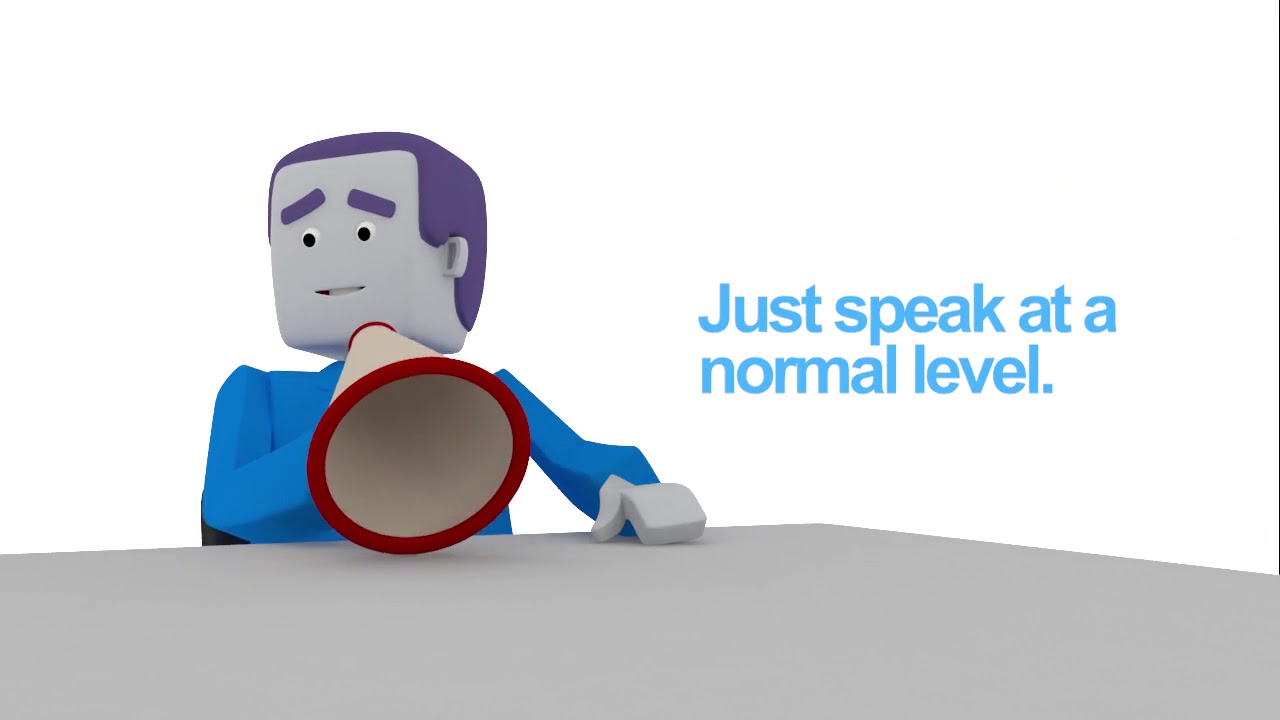 Video Conferencing and Deposition Etiquette
Mute yourself when not speaking.

Speak clearly and do not shout.

Keep your body movements minimal.

Do not interrupt other speakers.

Maintain eye contact by looking into the camera.

Do not carry on side conversations with someone physically near you.

Dress appropriately.

If the reporter asks you to repeat yourself, please do so in a clear voice.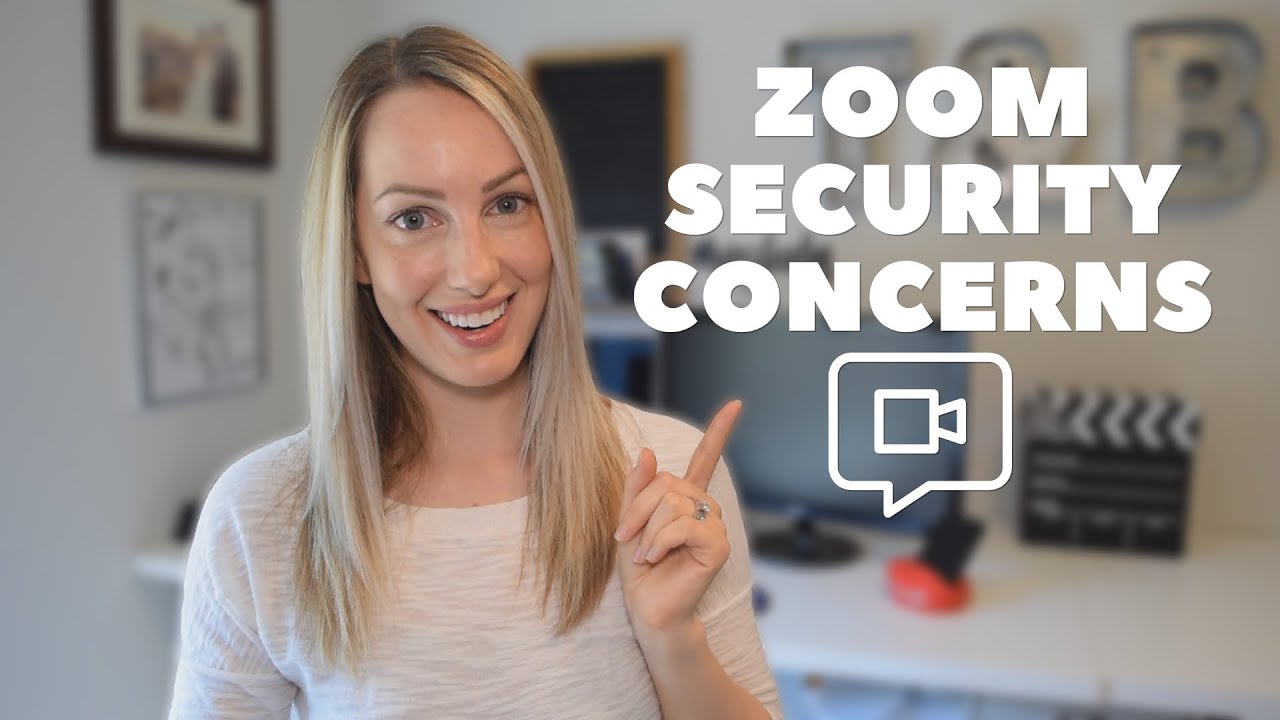 At United Reporting, Inc., all of the possible security features of Zoom are utilized to ensure that your meetings and depositions are kept secure and private. Zoom has definitely attracted a lot of users but its popularity has also attracted a lot of people who like to disrupt meetings; trolls who Zoombomb video conferencing calls in order to cause disruption. You don't want these people joining your meeting and showing explicit images, which is a problem many have faced. However to avoid facing such kind of a situation, always avoid sharing your meeting ID in public such as via social media posts that everyone can see. United Reporting, Inc. sends the link only to those who need it, all the attendees should follow the same practice and keep the ID and the link private.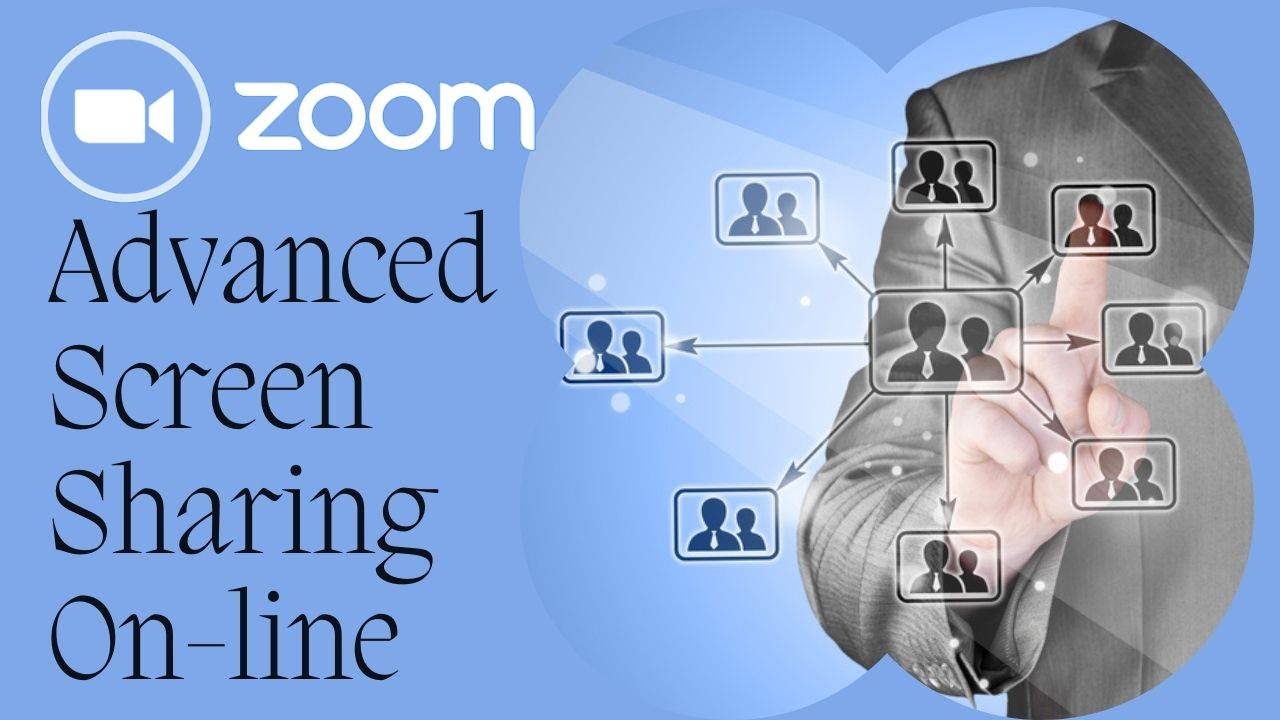 Zoom Advanced - Screen Sharing
While this lesson is geard towards teachers, it is an incredible tool to help users learn about screen sharing and all of the advanced features that go along with it. Not only can you show the other users in your meeting what is on your screen, but you can draw on it using the Annotate feature, or you can allow them to draw on it using the same feature. There is even an option to allow another user to take control of your computer if you so choose to allow it (there is a security feature that lets you stop the remote use at any time). This feature makes sharing documents and exhibits much easier than trying to hold them up to the camera.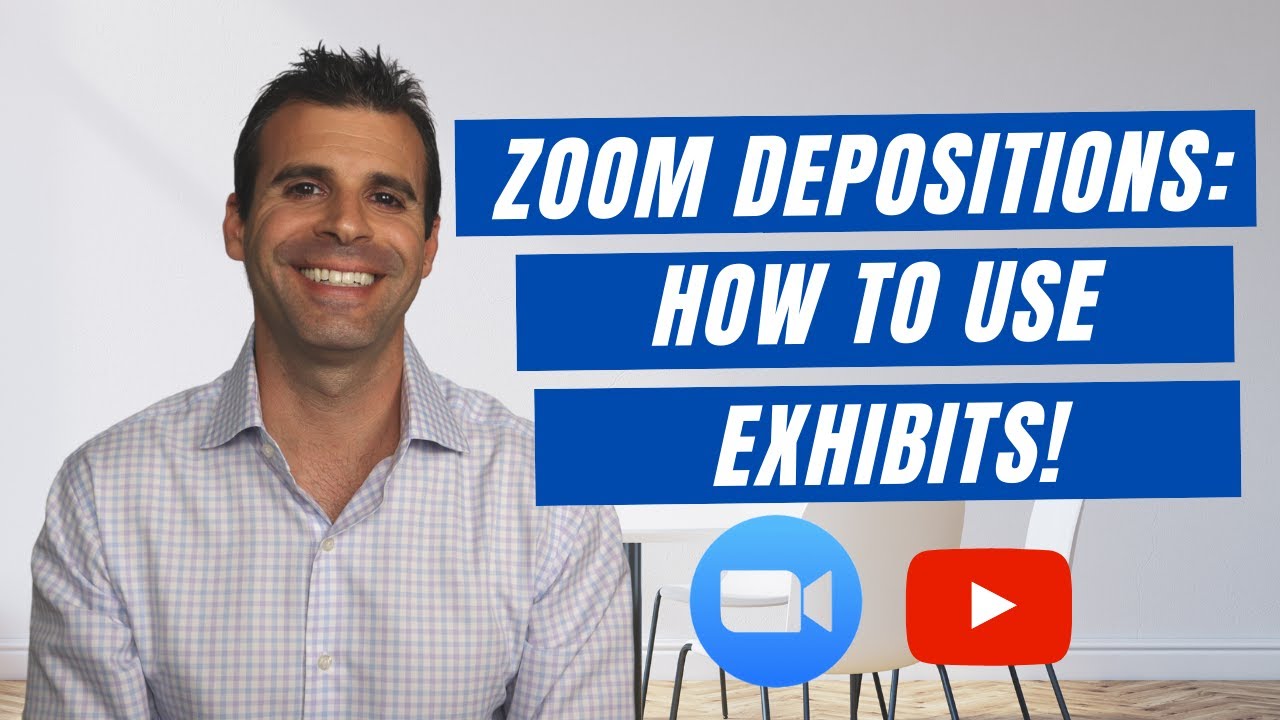 Zoom Advanced - Sharing Exhibits with Apple
This video is extremely helpful for attorneys who wish to share exhibits during a video deposition with a witness. The video is made by an attorney in South Florida who is very technologically advanced and is dedicated to helping other attorneys continue litigation during COVID-19 and in the new working environment to follow.