A very popular video and telephonic remote conferencing system that courts often use. It is secure and user friendly.
The first time using any new software or hardware can be especially grating, even if you already know the previous versions, or have used a similar product in the past. Webex is very similar to Zoom, HD Meetings, and other Video Conferencing software. However, it can additionally be used only for telephone conferences, which makes it very popular for many hearings in the courts. This video will teach beginners how to use it from start to finish.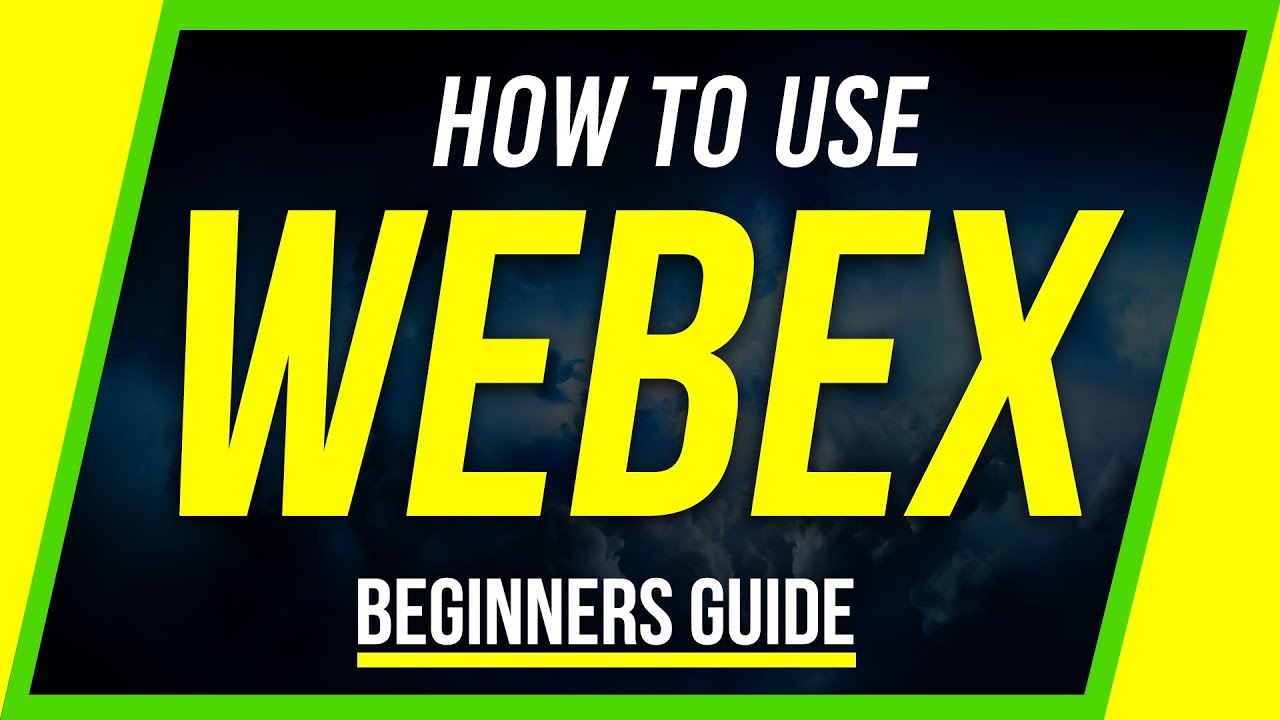 Beginngers Guide for Webex
Another beginners guide for Webex that goes more in depth than the previous video. If you have more time and more ability to sit and watch a longer video, this one is more comprehensive and gives more information as well as more tips and tricks for using the Webex software properly and with ease.
Using Breakout Rooms In Webex
The more advanced features of many Video Conferencing include breakout rooms, where groups of people can join separate, private rooms. Webex is also capable of creating breakout rooms for mediations or other types of litigation that require people to have private discussions away from the rest of the group. It can also be utilized for team building exercises during meetings. This video teaches the user, whether beginner or more advanced, how to use breakout rooms quickly and efficiently.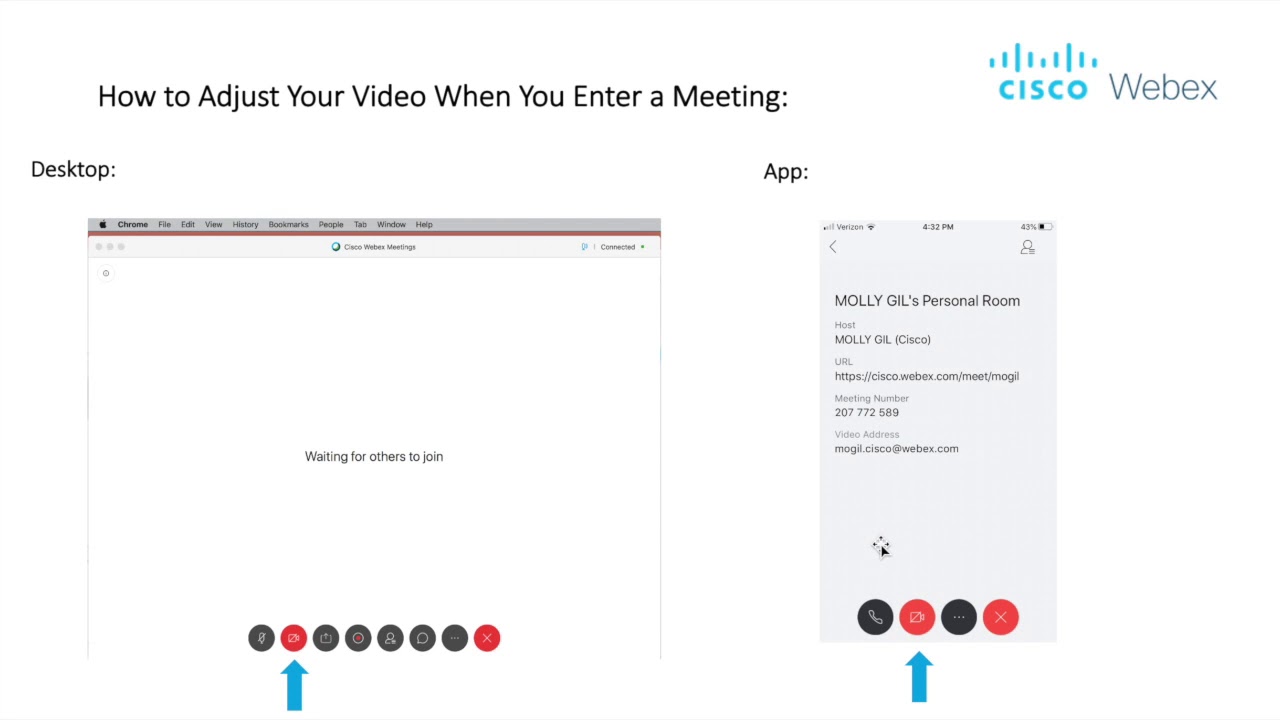 Tips, Tricks & Help For Webex
So you've learned all of the basics and even some of the advanced features needed to use and feel more confident using Webex for your Video Conferencing; Now you're ready for all of the tips and tricks that make every step easier. This video also gives help for some of the more difficult aspects of some of the advanced features. It is very helpful for those wanting to perfect the art of the Video Conference.